Real estate classifieds
Notre office notarial vous propose un ensemble de biens se situant sur Megève ainsi que sur les communes environnantes. N'hésitez pas à nous contacter afin d'obtenir des informations complémentaires ou visiter ces biens.
About us
Guides
Buying property Guide
Buying property is often akin ti clearing an obstacle course.What precautions should I take?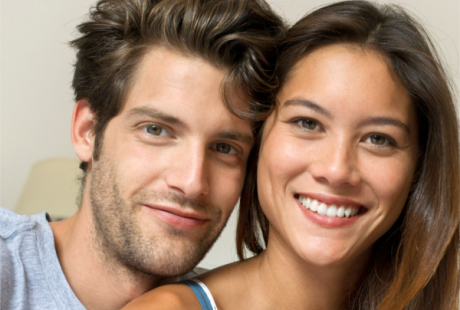 Selling property Guide
What documents should I provide?As soon I reach an agreement with the buyer, I give the notary documents pertaining to my personal situation...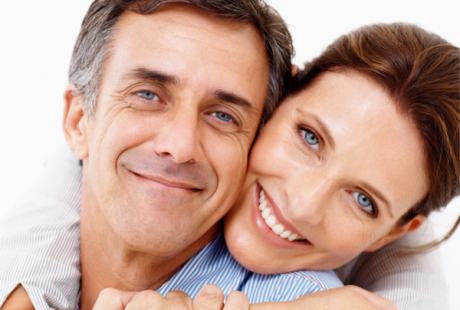 All the guides
Notary's office
François SOCQUET & Gilles MAHON - Notaires
1104 ROUTE NATIONALE
Chalet Nivôse
74120 MEGEVE